OILMAN Magazine recently interviewed Michael Ferrante, W Energy Software's VP of Transportation, for a featured article in OILMAN Magazine's July-August 2021 digital publication. Titled 'How Cloud Software is Helping Energy Companies Move and Measure Hydrocarbons Backed by World Class Cyber Security', Ferrante discusses how the Tulsa-based software developer is helping energy companies move oil, gas and water in powerful new ways, maximize measurement and meter accuracy, and safeguard customer data along the value chain. Read it now:
By Nick Vaccaro
Nick Vaccaro: How long has W Energy Software been in business and what was the catalyst for pursuing the pipeline and distribution software market?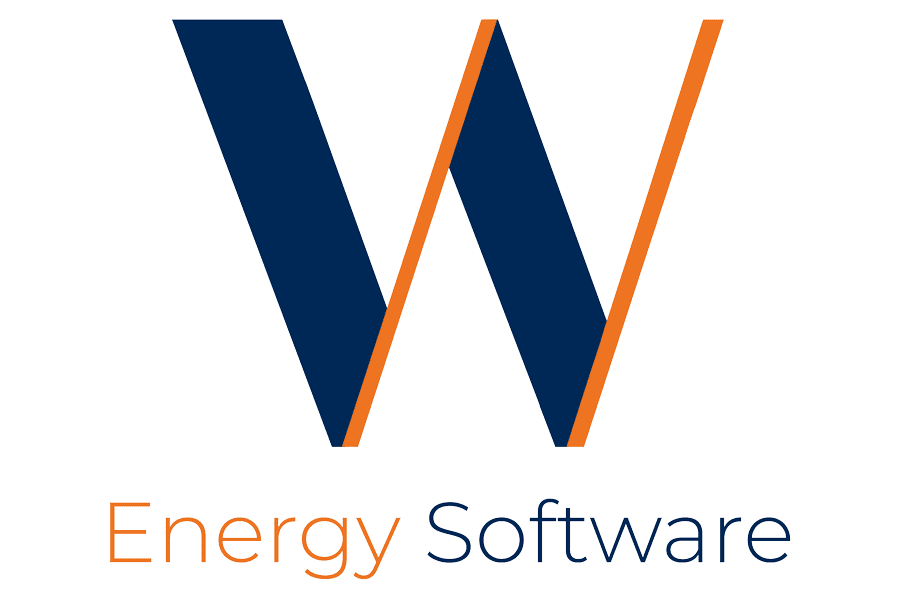 Michael Ferrante: W Energy Software was started 12 years ago to build the next generation of oil and gas software on the cloud. At that time, the cloud was new in the minds of energy professionals and what we were doing seemed radical but, as it turns out, the cloud is where everyone has moved. W Energy Software had first mover advantage and our cloud-based solutions continue to lead the pack. What sets us apart is that we started with a complete blueprint for what we wanted to build, midstream and upstream, all in one application that enables a free flow of data between workflows. Our first product was the industry's first and only SaaS plant accounting solution. From there we followed our blueprint, building solutions for every link in the value chain from gathering and transportation pipelines to terminal management and marketing. A few years ago, we expanded into upstream and have since gained rapid market share in upstream accounting, land management and production operations.
NV: Discuss the demographics of W Energy Software's client base. Does it consist mainly of midstream companies, and can you share some customer names?
MF: Our oil and gas SaaS ERP is used by land professionals, upstream accountants, field staff, engineers, energy traders and marketers, liquids and gas schedulers and midstream accountants – really anyone involved in the value chain. That covers a lot of ground, from lease administration, production accounting, division order and field operations to tracking the accounting movement of hydrocarbons from the wellhead to points of sale and city gates. Since our roots are in midstream, our client base is weighted in that direction, but we are seeing accelerated growth in upstream as well. Some recent new clients include Phillips 66, H2O Midstream, Eagle Claw Midstream, Pinnacle Midstream II, Laredo Petroleum, Killam Oil Company, Oxley Energy and HKN Energy.
NV: With the variety of software segments W Energy Software offers, how does the new transportation management system fit into your product roadmap?
MF: We recently acquired Chorus Logistics, which complements our existing oil and gas SaaS ERP by adding new capabilities to track cross-commodity shipments across any mode of transportation in real time. Our clients can now follow every molecule at every moment from the wellhead to final disposition whether transported along pipelines, truck, rail, vessel or barge. Today, commodities move in a mix of transportation modes so having this capability delivers unprecedented visibility into commodity movement at every moment. It's not just oil, gas and NGL that energy companies need to move; producers and midstream need to track a wide range of commodities to their point of sale or disposal, such as water, CO2, sulfur and even lithium.
---
Headquartered in Tulsa, Oklahoma, W Energy Software offers the oil & gas industry's only unified ERP solution built for the cloud that is relied on by more than 130 upstream and midstream companies to accelerate business performance, improve operational efficiency, and drive costs down.  W Energy Software combines precision-built software in one extendable cloud-based workspace with an intimate understanding of the oil & gas business to deliver solutions that offer flexibility, affordability, and continuous upgrades.  Unlike other ERP software that loosely ties together a mix of legacy solutions and fragmented technologies, W Energy Software designed a unified upstream and midstream ERP platform to seamlessly track oil, gas, and NGL from the wellhead through transportation and marketing, eliminating data silos as well as the burden and costs of maintaining multiple systems.  With W Energy Software, oil & gas companies stay lean and agile with the tools they need to adapt to market changes and meet evolving customer needs head-on, all while gaining the confidence that their business is running on the latest technology. For more information, please visit www.wenergysoftware.com.
---
Michael Ferrante, VP of Transportation

Michael earned a B.S. in business administration from Oklahoma State University. Since joining our team, he has helped build various modules within our software, ranging from marketing to gas balancing to land administration. Michael has lead implementation projects in many business areas of the industry and is currently focused on expanding the Transportation practice area with new pipeline and terminal clients.