W Energy Software's Vice President of Marketing, Aisha Ghuman, recently sat down with OILWOMAN Magazine for an exclusive interview featured in their September 2021 digital publication. Titled 'Interview: Aisha Ghuman, Vice President of Marketing, W Energy Software', Ghuman discusses W Energy Software's plans for its upcoming annual user conference, WE Connect 2021, including three exciting days of networking, learning, and fun at the spectacular Hyatt Regency Hill Country Resort and Spa this October.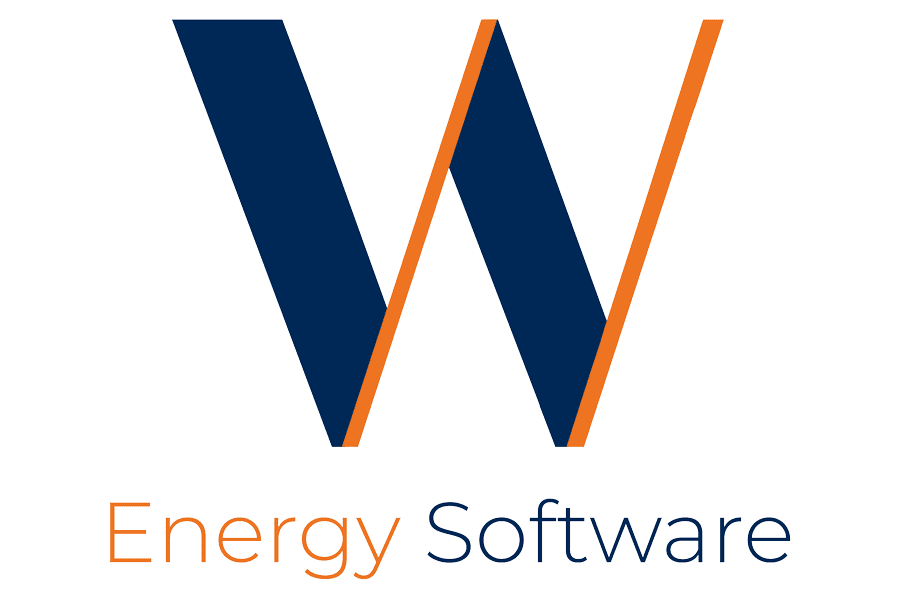 Rebecca Ponton: What is the broad, overarching theme of this year's WE Connect conference and what is the main message you want to get out to potential attendees and sponsors?
Aisha Ghuman: WE Connect is W Energy Software's annual user conference and this year we're hosting it in person at the Hyatt Regency Hill Country Resort & Spa near San Antonio in October. It's designed for our existing users with learning tracks for upstream and midstream areas of focus, plus attendees qualify for continuing education credits. But it's truly open to anyone interested in our software. Thought provoking presentations from our product experts provide invaluable points of view on current industry trends and ERP best practices.
The overarching theme for this year's WE Connect is relentless innovation. Innovation isn't a project for W Energy Software, something we start and stop. We have a continuous improvement commitment, unlike our competitors who innovate through acquiring other companies then shut the innovation valve off post acquisition. Something that is completely unique to W Energy Software is that we allow our users to vote on the features and product direction they want while at WE Connect. This year's voting will be even better because we're making the process more robust and transparent. So, the takeaways for our users and partners is that W Energy Software is the biggest and boldest innovator in oil and gas software and that we are committed to our users and forging strong partnerships to make W Energy Software the best in the business.
RP: Like all conferences, WE Connect was not held in 2020 due to the pandemic. What did you do to stay connected with prospective clients, customers and other end users of your products and keep them up to date on what W Energy has to offer?
AG: Our team really doubled down on communication. Working from home was so hard partly because we all instantly lost the face to face connection with colleagues, underscoring the need to keep communicating and stay connected. One of the first things we did was to put out an open letter and video from our CEO, Pete Waldroop, sharing his point of view through many industry cycles to let customers and potential clients know we will all get through this by working together. We reached out to our customers, prospects and the industry as a whole on every digital channel, from social media platforms to virtual events. The important part is that we reached out with valuable information, resources, research and, most importantly, guidance on how peers are working through shared challenges of driving digital transformation agendas in their organizations. The W Energy Software Marketing team stepped up our "Thought Leadership on Tap" and "Coffee Break Webinar" series to put more faces and human connection in LinkedIn feeds to bring valuable insights directly from our product experts. Oh, and "feel good Friday" was (and still is) our weekly opportunity to inject some levity and humor on social media from W Energy Software employees who recorded their own videos.
RP: With everything from daily meetings to annual conferences going virtual in the past 12 to 18 months, what do you see as the greatest value in hosting and attending an in-person event, such as WE Connect?
AG: We were seeing a significant amount of virtual event fatigue in the industry and, truth be told, they aren't the best format for people to engage with each other. Face to face conferences are so important because, of course, you'd rather do business with a handshake than over Zoom. The key is to host your event in the most responsible manner given the ongoing pandemic, which is why W Energy Software is committed to the safest environment at WE Connect for our users to learn and network. Community is big for W Energy Software; [it's] built into everything we do from product development to our amazing support philosophy. WE Connect is truly where we connect with our user community, which provides invaluable opportunities to exchange knowledge, catch up and discover new paths, something that you simply would never get with a virtual event.
Headquartered in Tulsa, Oklahoma, W Energy Software offers the oil & gas industry's only unified ERP solution built for the cloud that is relied on by more than 130 upstream and midstream companies to accelerate business performance, improve operational efficiency, and drive costs down.  W Energy Software combines precision-built software in one extendable cloud-based workspace with an intimate understanding of the oil & gas business to deliver solutions that offer flexibility, affordability, and continuous upgrades.  Unlike other ERP software that loosely ties together a mix of legacy solutions and fragmented technologies, W Energy Software designed a unified upstream and midstream ERP platform to seamlessly track oil, gas, and NGL from the wellhead through transportation and marketing, eliminating data silos as well as the burden and costs of maintaining multiple systems.  With W Energy Software, oil & gas companies stay lean and agile with the tools they need to adapt to market changes and meet evolving customer needs head-on, all while gaining the confidence that their business is running on the latest technology. For more information, please visit www.wenergysoftware.com.
---
| | |
| --- | --- |
| | Aisha Ghuman, Vice President of Marketing, Aisha is a seasoned marketing leader with a 20-year track record of executing innovative Go-To-Market strategies and demand generation programs that drive brand awareness and company growth. Prior to W Energy Software, Aisha held multiple marketing leadership positions at both public and private software companies where she enjoyed building and managing high-performance marketing teams that were tightly aligned with sales. She earned a bachelor's degree in biology and computer science from Clark University. |